Wica
The Vislanda-based company Wica manufactures and supplies refrigeration and freezer furniture to major Swedish grocery chains. When the company decided to acquire its own painting facility, Greiff Industrimiljö AB was chosen as the supplier.
"Grieff were extremely helpful, and clearly they were the keenest. In addition, they manufacture in Sweden. This is an advantage for us because we do, too".
Wica chose Greiff through a fairly rigorous competition, and there were many reasons for the selection. "Greiff were very good to deal with", says Managing Director Niklas Rindhagen. They were flexible but at the same time very 'switched on' and interested in doing business". The installation was implemented in November 2011.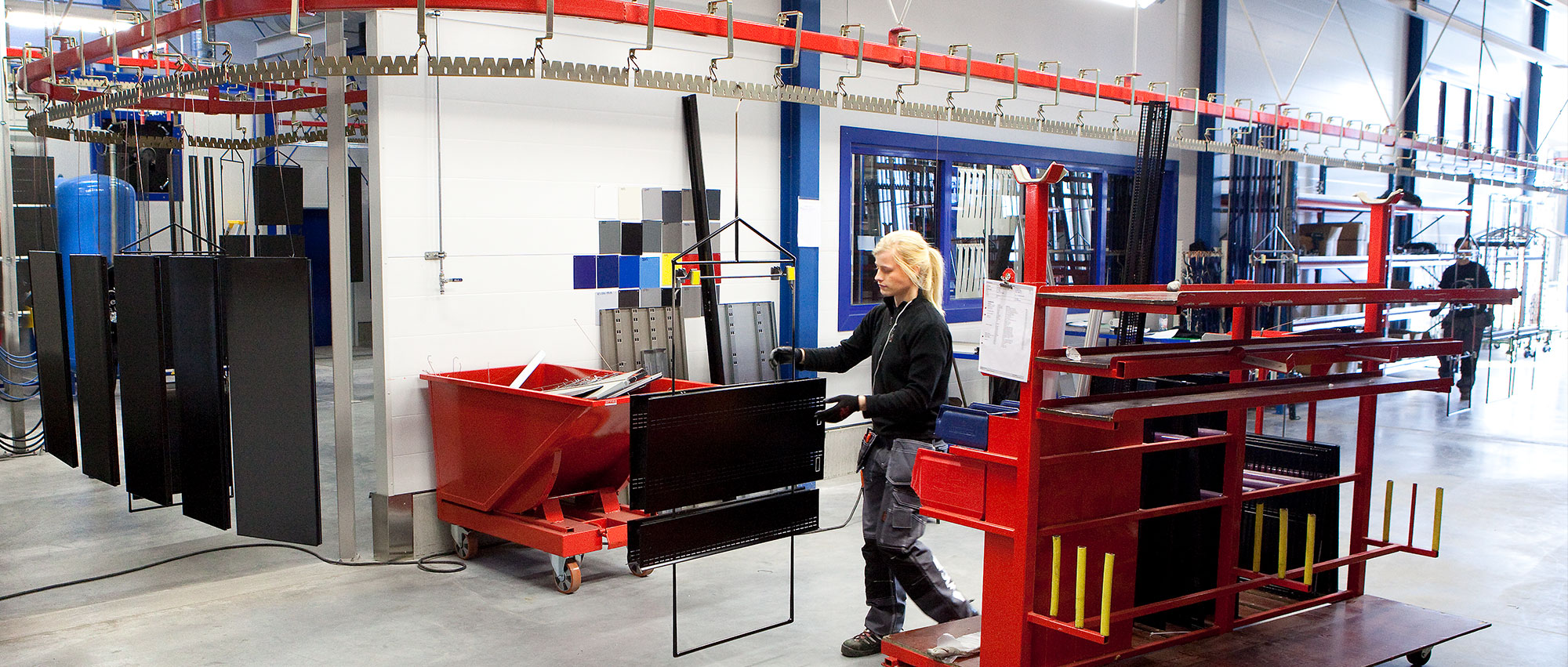 Fakta
Typ av anläggning Pulverlackering
Användingsområde Aluminiumprofiler
Ingående komponenter Sprutboxar, härdugnar
Projektstart 20 april, 2019
I drift 15 november 2019
Projektgrupp - Greiff Projektägare/ledare, montörer
Projektledare - kund Namn namnsson
Kapacitet Text text text