Väderstad
The market cried out for a reduction in Väderstad-verken AB's equipment and delivery times. Greiff Industrimiljö was given three weeks to construct a new cleaning booth, drying oven and cooling zone in the painting facility.
"The schedule was tight, but we managed to keep pace", explains Mats Höglund, a sales specialist at Greiff Industrimiljö.
Production Manager Per Nilsson, at Väderstad-verken, is more than satisfied with the work that Greiff Industrimiljö did.
"We have a facility with almost double our previous capacity and
a better work environment in a facility with lower energy consumption", he says.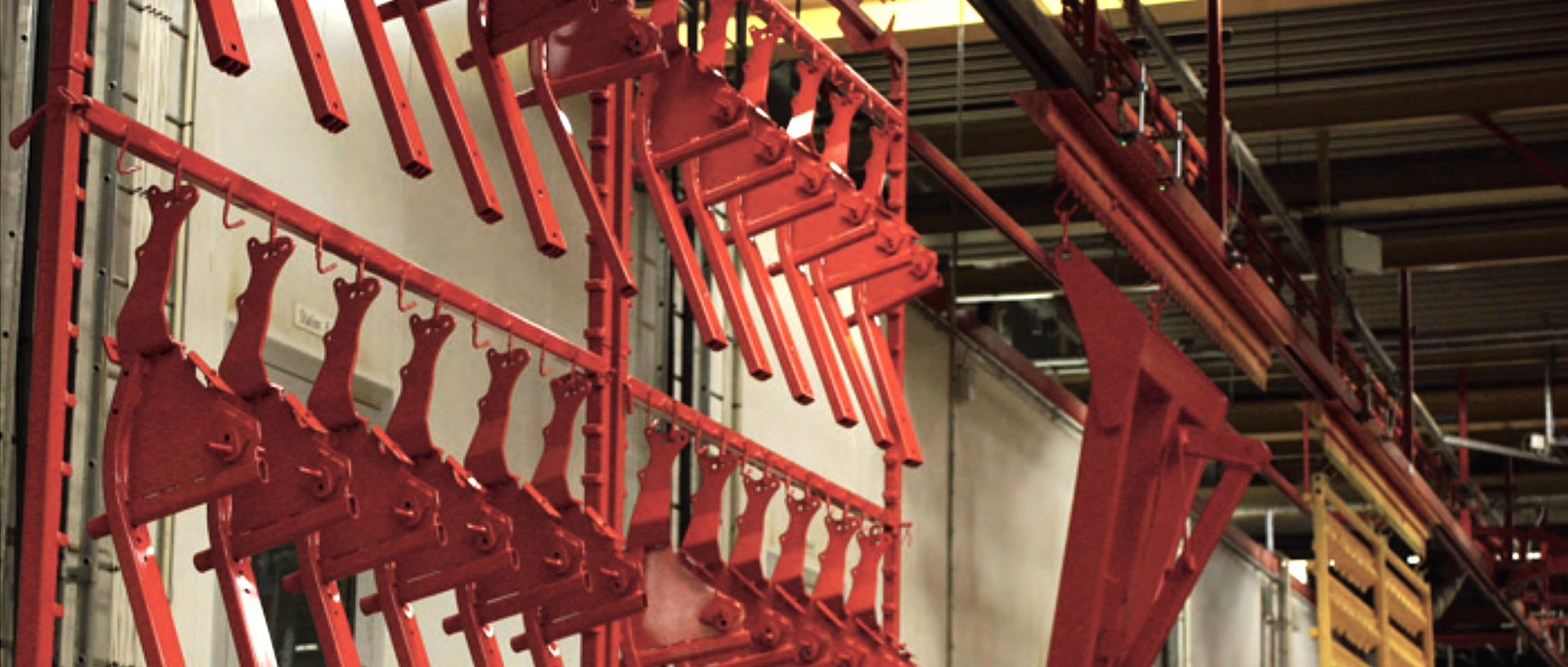 Fakta
Typ av anläggning Pulverlackering
Användingsområde Aluminiumprofiler
Ingående komponenter Sprutboxar, härdugnar
Projektstart 20 april, 2019
I drift 15 november 2019
Projektgrupp - Greiff Projektägare/ledare, montörer
Projektledare - kund Namn namnsson
Kapacitet Text text text