Stiga
The proximity to servicing was one of the reasons that Stiga, based in Tranås, chose SCS Finishing as the supplier for its powder line.
"SCS Finishing's solution met with our wishes in regards to flexibility, performance and price. The access and proximity to their service personnel have been very helpful, as well", explains Åke Ivarsson, production manager at Stiga.
The order from Stiga was a challenge for SCS Finishing. The new powder line was scheduled for installation in summer 2007, but only half the normal construction time was available.
"We had to do in two weeks what would normally require four weeks. So, it was indeed a challenge, but everything worked as it should", explains Ulf Lundqvist, of SCS Finishing.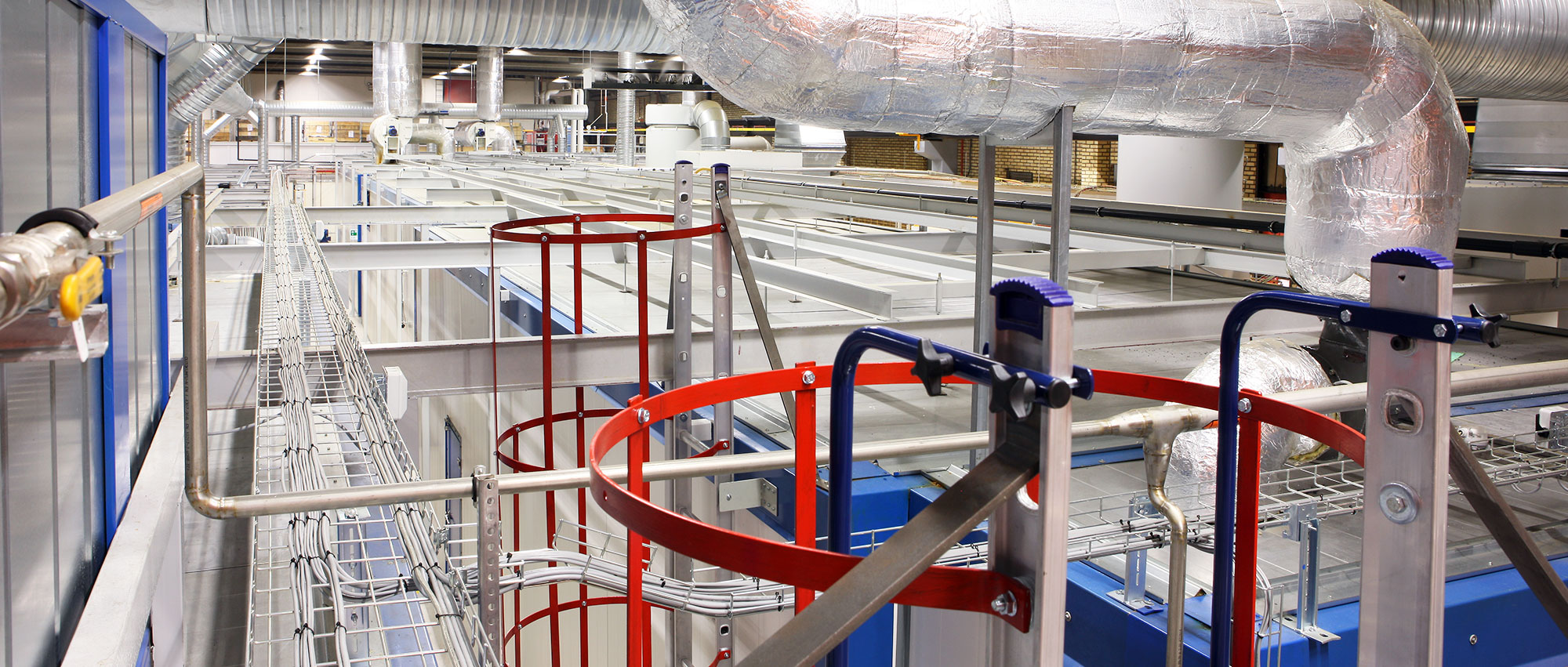 Fakta
Typ av anläggning Pulverlackering
Användingsområde Aluminiumprofiler
Ingående komponenter Sprutboxar, härdugnar
Projektstart 20 april, 2019
I drift 15 november 2019
Projektgrupp - Greiff Projektägare/ledare, montörer
Projektledare - kund Namn namnsson
Kapacitet Text text text